The Meaningful Success Project
Blog
On our blog we explore what it takes to create meaningful success.
You will find posts on topics like:
– How to develop your own definition of success
– What specific behaviours have been shown to lead to career success
– New career paths that might give you more freedom and satisfaction
– How to avoid the traps of success
– How to overcome the internal blocks that get in the way of you taking important actions
– How to have holistic success – not just in your career but more broadly in your life.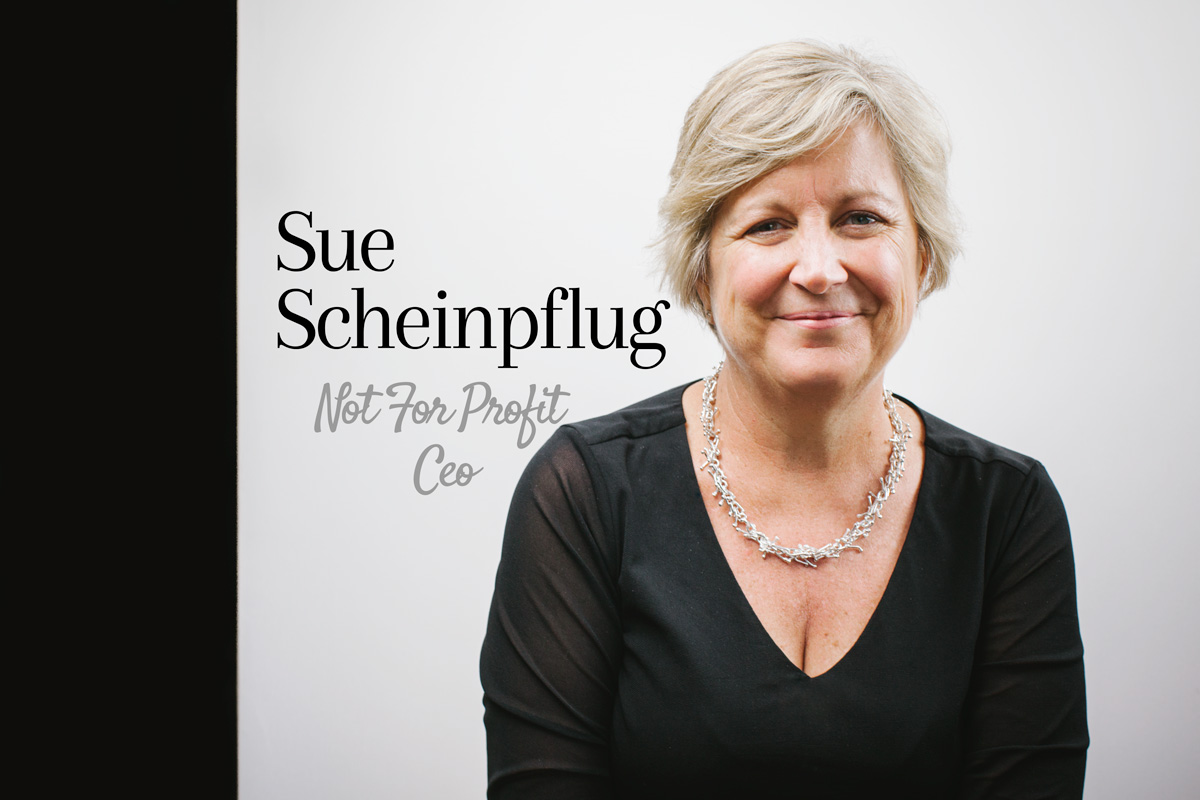 Sue Scheinpflug has been the CEO of a number of not for profit organisations including United Synergies Ltd and The Australian Centre for Posttraumatic Mental Health (ACPMH) When Sue took on the role of CEO at United Synergies it was a small...
read more