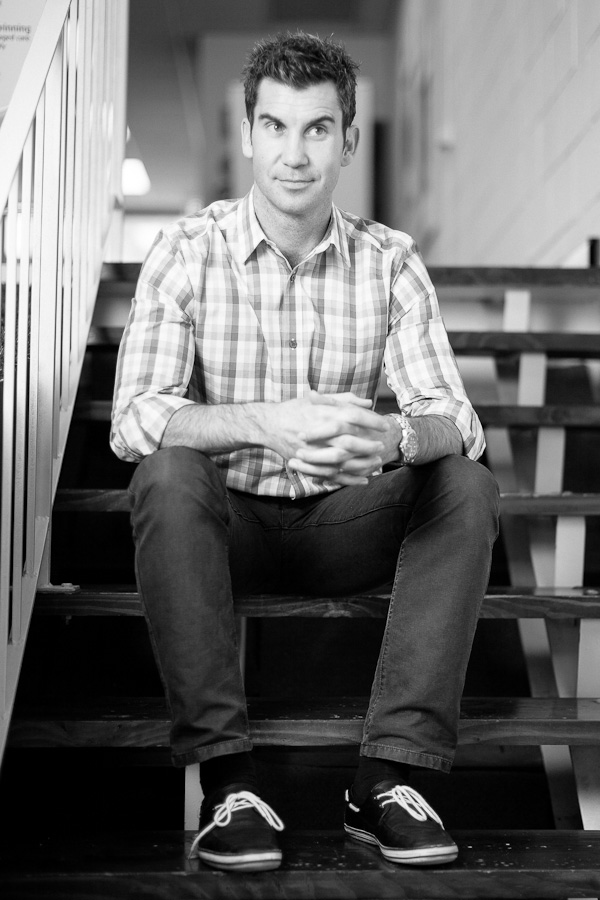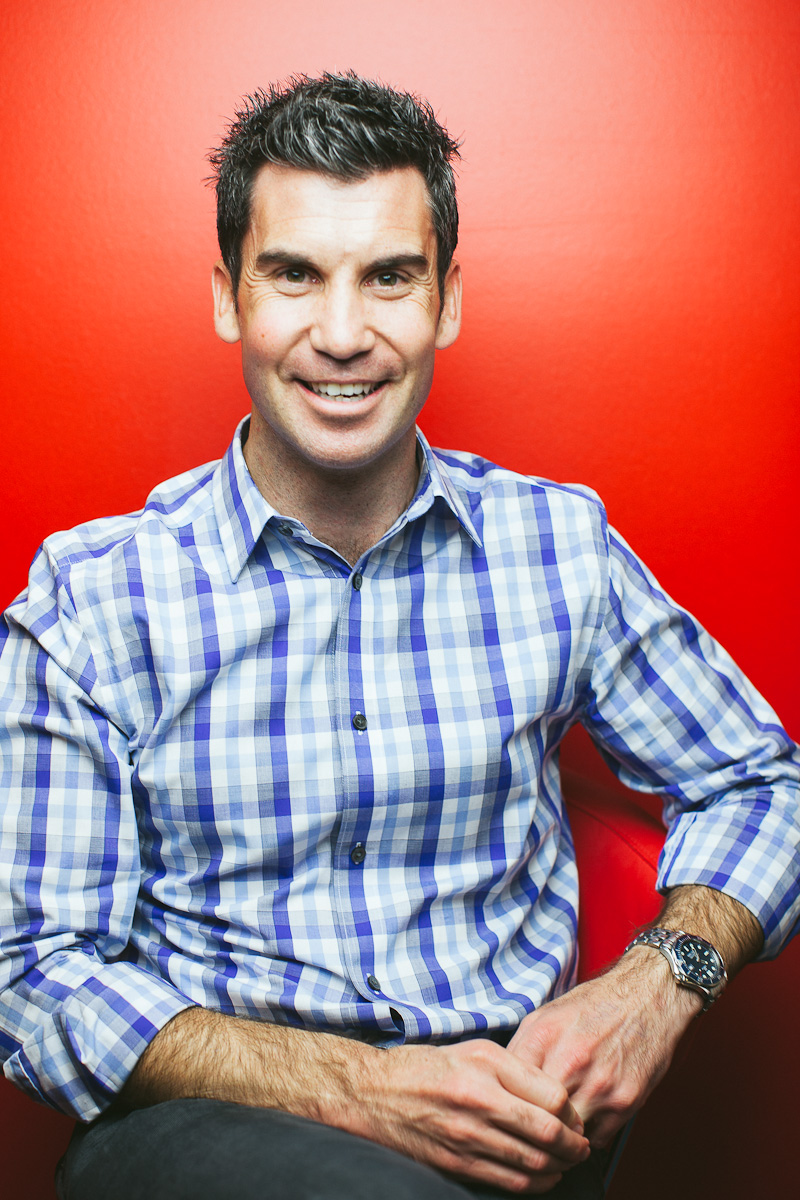 We travelled to Melbourne to interview Tristan White. Tristan is an entrepreneur. He is CEO of The Physio Co an organisation that provides physio services to people living in aged care facilities. According to BRW magazine, The Physio Co is the 8th best place to work in Australia.
Smart Company has described Tristan as 'one of Australia's next generation of business leaders'
In the interview Tristan told us about his passion for supporting the development of his staff; providing good service to his clients and his love for his family. In this excerpt he talks about how he uses anxiety to spur him on to create meaningful success.