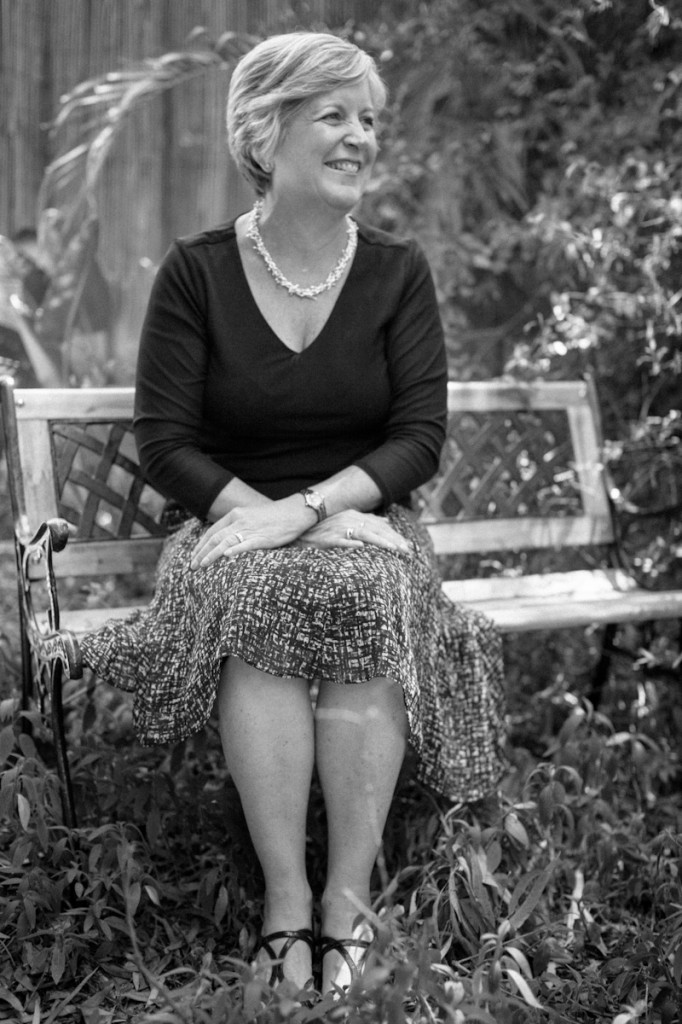 Sue Scheinpflug has been the CEO of a number of not for profit organisations including United Synergies Ltd and The Australian Centre for Posttraumatic Mental Health (ACPMH)
When Sue took on the role of CEO at United Synergies it was a small not-for-profit youth-focused organisation. Sue restructured and re-branded the organisation, transforming it into a nationally respected and competitive provider of a complex range of human services. Under Sue's leadership annual income was increased at an average rate of 28% per annum over 12 years, to a contract base of $15.5m in 2011.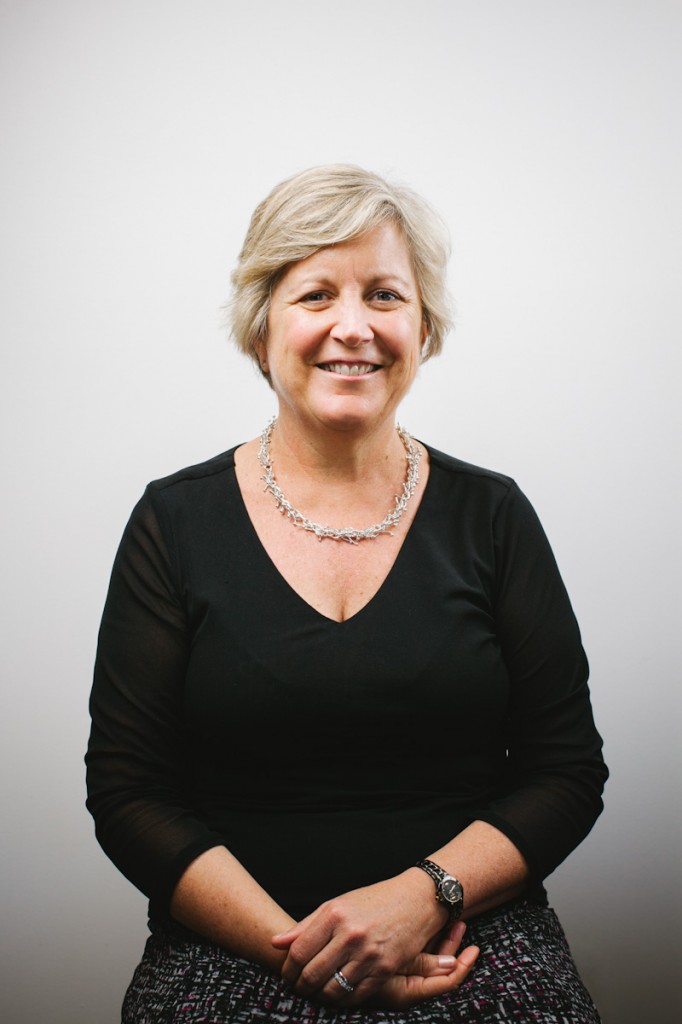 We are asking our interviewees to complete the VIA Character Strength test and then to reflect on how their top strengths and values show up in their life.
Sue's number one strength on the test was 'capacity to love and be loved'.
She spoke about how it is very important to her to connect with people both at home and at work. She spends time getting to know her team, understanding their strengths and capabilities and feels a great sense of responsibility to help them to be the best they can be.
However, there is a flip side to living this value. Sue is aware that, because she cares about people deeply, she also cares if things go badly for a member of her team or when she has to have the hard conversations that are an inevitable part of being an effective leader. She accepts this as part of being the person she wants to be. She manages this vulnerability by having conversations with trusted mentors when she notices something is troubling her. They help her to put things into perspective and then make a plan for how to respond.
What does this tell me about meaningful success?
1. Know your strengths and values and express them fully in your life
2. Accept that living your values may well have a downside
3. Have a plan to manage that downside.