What is the Meaningful Success Project?
This project came out of a question  – is it possible to be successful in your career and also happy in your life?
We looked for answers to this question in two places. Cutting edge research on
Career success
Happiness, life satisfaction and wellbeing
Behaviour change
Plus we started our own research project. Interviewing people who were doing well to find out if the academic research applies in practice.
One of the things we noticed is that people who are happy in both their careers and their lives are generous. So we decided to make this information available for free.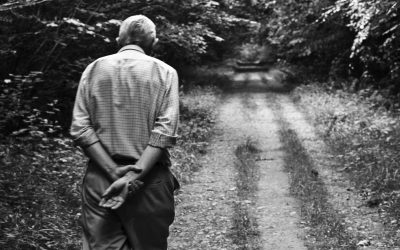 Pursuing success can be risky. There are many traps along the way. Something as simple as how we define success, can trap us. It is so easy to fall into the belief that you are only successful if you 'have it all'. The world implies that, if you are to...
read more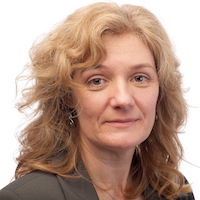 Rachel Collis
Rachel is an experienced executive and career coach.
She also teaches on the MBA program at the Queensland University of Technology in Brisbane, Australia
Patrick Self
Creative
Patrick has been running his own marketing, web design and photography business since he was 16. He is also Rachel's son.