The Meaningful Success Project
Blog
On our blog we explore what it takes to create meaningful success.
You will find posts on topics like:
– How to develop your own definition of success
– What specific behaviours have been shown to lead to career success
– New career paths that might give you more freedom and satisfaction
– How to avoid the traps of success
– How to overcome the internal blocks that get in the way of you taking important actions
– How to have holistic success – not just in your career but more broadly in your life.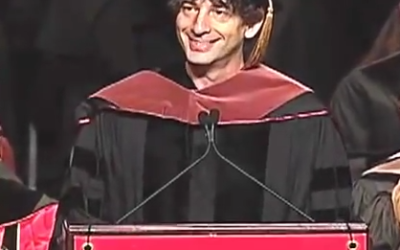 In this delightful commencement speech, Neil Gaiman suggests a simple approach to career success: 'Do good work, be likeable and deliver on time.' This is rock solid advice! Gaiman also explains that his success was not the result of a well thought out career plan:...
read more