The Meaningful Success Project
Blog
On our blog we explore what it takes to create meaningful success.
You will find posts on topics like:
– How to develop your own definition of success
– What specific behaviours have been shown to lead to career success
– New career paths that might give you more freedom and satisfaction
– How to avoid the traps of success
– How to overcome the internal blocks that get in the way of you taking important actions
– How to have holistic success – not just in your career but more broadly in your life.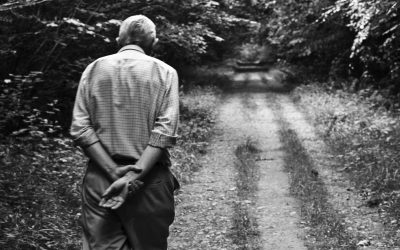 Pursuing success can be risky. There are many traps along the way. Something as simple as how we define success, can trap us. It is so easy to fall into the belief that you are only successful if you 'have it all'. The world implies that, if you are to...
read more